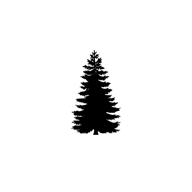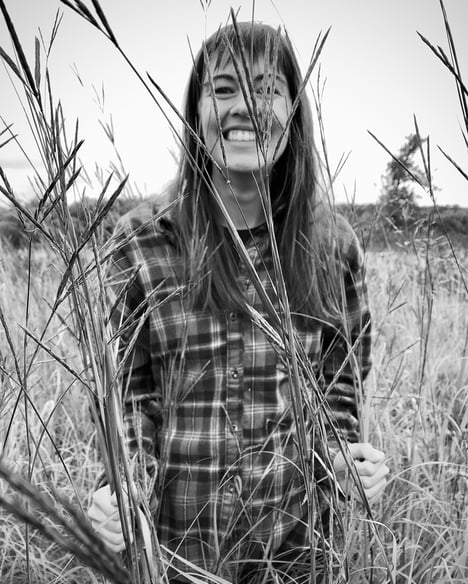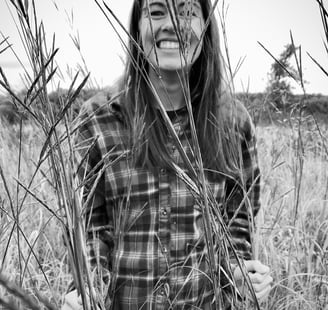 Hi there! My name is Amie
I am a creative writer and freelancer with a passion for helping other creative types achieve their goals.
Whether you are looking for an assistant to help you with pitching, publishing, or promoting your latest book, I'm here to help. I have an MFA in Creative Writing and 5+ years of experience working with nonprofits and individuals in communications, marketing, and development. Visit the Author Support page to learn more about the services I offer (which are for more than just authors!).
In my writing life, I am captivated by place.
I earned an MFA in Creative Writing in Washington State and a BA in Writing & Rhetoric at a small liberal arts college in Iowa
.
The best way I can describe myself is through the places and books that have formed me. I was raised on the shore of an Iowa lake and am currently a walking tributary of the South Skunk River. Among my many literary idols are Annie Dillard, Barry Lopez, Terry Tempest Williams, Robin Wall Kimmerer, Mary Oliver, Sigurd Olson, Brian Doyle, and Linda Hogan.
I have published essays in the print journals Relief, Pilgrimage Magazine and Midwest Review as well as online at Pensive, Cagibi, The Tiny Seed, Plants & Poetry, and Topology Magazine. You can read more of my work and stay current on my latest projects here on the blog.
Photograph by Amee Ellis, 2023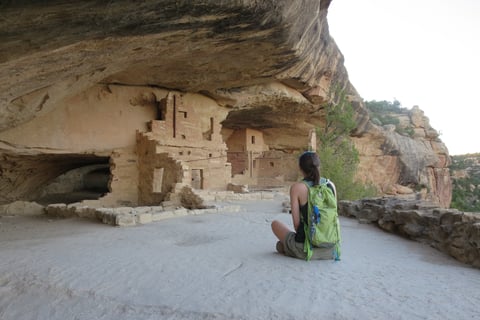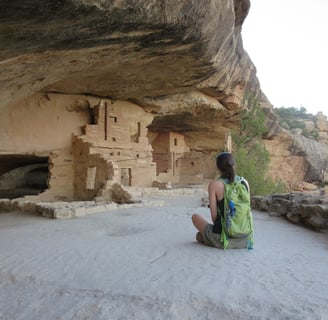 Photo snapped at Mesa Verde National Park, 2019
"For each home ground we need new maps, living maps, stories and poems, photographs and paintings, essays and songs. We need to know where we are, so that we may dwell in our place with a full heart."
– Scott Russell Sanders