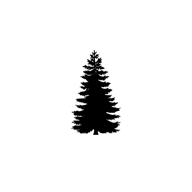 Keeping life organized.
Achieving dreams together.
Let's face it; life is busy. If you're a writer with a full-time job, it's difficult to prioritize your creative projects when you have other obligations. I work with authors to organize projects, conduct research, create or maintain your web presence, and help promote and sell your books (not to mention anything else that helps your creative life run more smoothly!).
Technical Skills & Expertise
Email Marketing (MailChimp, Constant Contact)

Website development and management (Wordpress, Wix, Zyro, FinalWeb, basic Drupal)

Google G-Suite Administration

Google Products (Drive, Forms, Sheets, Calendar, etc.)

Organizational Platforms (Trello, Slack)

CRM (Charity Proud, People Planning Center)

Social Media Management (Instagram, Twitter, Facebook, YouTube)

Microsoft Office Suite

Zoom (Hosting webinars & meetings, account administration)

Amazon KDP & Amazon Ads for Authors

Podcast Support (Descript, Audacity, Podbean)

Goodreads Author Profiles

Simple Graphic Design (Canva, Adobe InDesign)

Basic Photography & Adobe LightRoom

SmartSheet
The Help You Need
Editing, proofreading, and copywriting

Research (of all kinds!)

Marketing

Scheduling Interviews

Book Tour & Event Planning (virtual, in-person, & hybrid)

Writing, sending, and tracking pitches and query letters

Finding reviewers

Managing social media accounts

Managing websites

Running Amazon advertising campaigns (for KDP authors)

Tracking and managing submissions

Submitting to book awards and contests
I love working with creative people and passionate organizations. This support is not limited to authors. I am also interested in working with literary journals, nonprofits, and other artists and creators.
What's your project?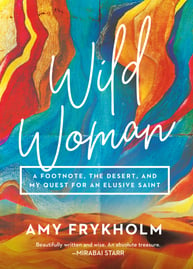 Past Project: Research & Communications Assistant for Amy Frykholm, Senior Editor @ The Christian Century and author of:
Wild Woman: A Footnote, The Desert, and My Quest for An Elusive Saint (Broadleaf, 2021)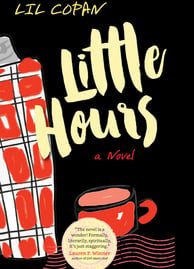 Past Project: Arts & Editorial Assistant for Lil Copan, Acquisitions Editor @ Broadleaf Books and author of:
Little Hours (One Bird Books, 2021)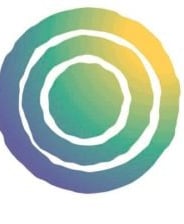 Past Project: Support Coordinator for World Wisdoms Project
Catalyst to a Better Community in Northern Colorado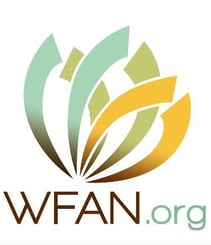 Current Project: Program Support for the Women, Food, and Agriculture Network
Engaging women and non-binary people in building an ecological and just food and agricultural system through individual and community power.